The First Choice for Quality Education in Nepal
Renowned Academic Institutions of Nepal.
We believe, achieving the best educational avenues is possible only through hard-work, caring and dedicated efforts of teachers, management team and leaders of institutions deputed to best coordinate with students, parents and external expert agencies and resources in using their synergies and impactful endeavors.


From the Governing Body
-Professional Educators Limited
We are the best college in town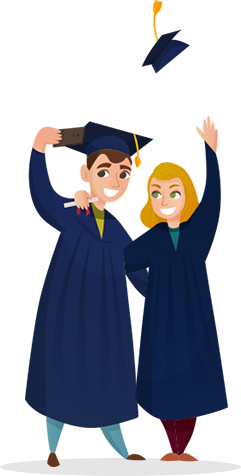 Our Affiliations
Global College of Management(GCM), Global School of Science (GSS), Global College International(GCI), Liberty College and Valley View School are under the ownership of the renowned educational brand name Professional Educators Limited on a corporate organizational structure.
Take A Tour
Whether you are preparing for your visit or can't make it in person, use this virtual tour to explore our college.
start virtual tour
Want to get a better feel of our wonderful campus? Want to learn about the variety of wonderful programs, facilities and services that we offer? Then drop your info below.